Erika Cohen…
British-born Canadian actress Erika Cohen got her Degree in Theater from the American Academy of Dramatic Arts of New York. She has lived in Los Angeles for over 25 years.
Her film credits include Defying Gravity (1997), Make a Wish, Molly (1995), Kite (1999), Brian's Song (2001).
She is the founder of Sistah Inc., a theater company that's promotes "An Evening with the Sistahs" event. "The Crazy Black Woman" is a character she created for the stage at the Hudson Theatres (Los Angeles) in 2010.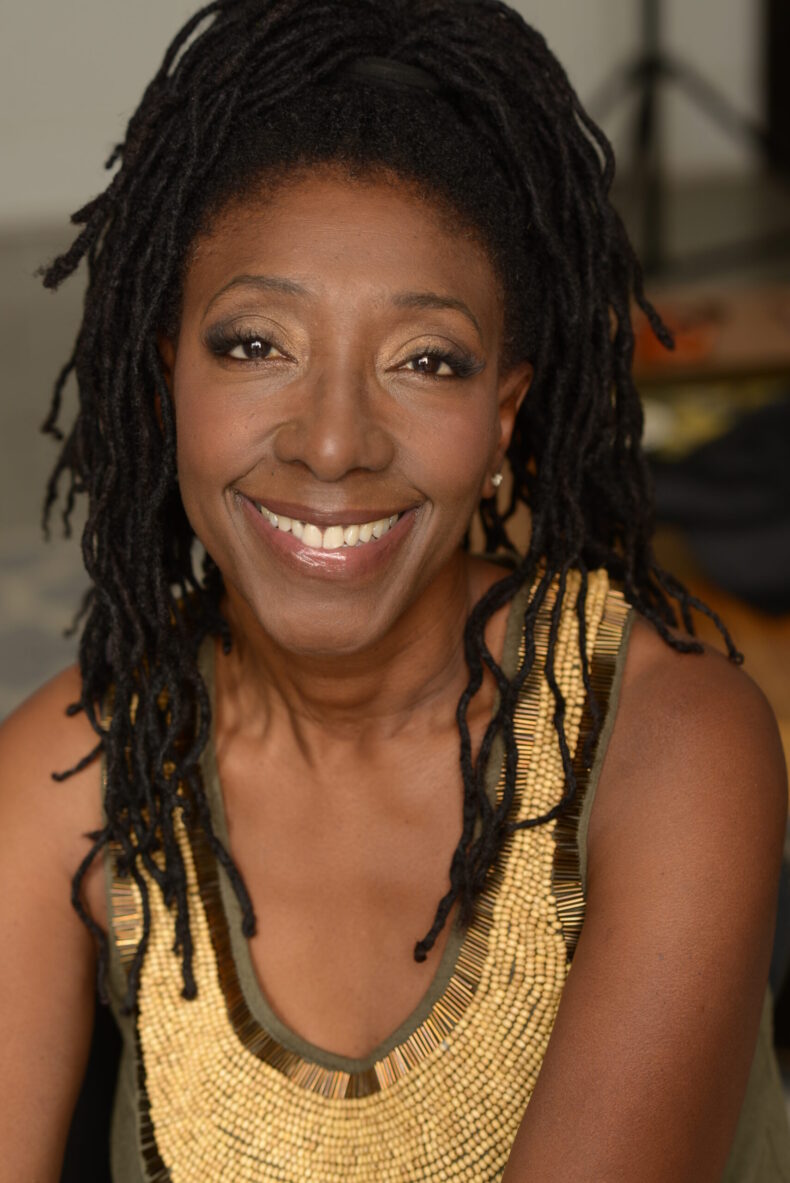 Daniel Henry-Smith…
Daniel is a director and editor from Belgium who relocated to Los Angeles in 2005 while still pursuing a 30-year stage director career in his homeland.
Amongst the plays he produced are Bent (1993), The Dresser (1996), A Normal Heart (2013), The Lieutenant of Inishmore (2015), The Curious Incident of the Dog in the Night-Time (2017), The Life and Adventures of Nicholas Nickleby (2019).
Film credits are Ferdinando-The Movie (2002), Thomas Doyen, a.k.a… (2003) and Words & Swords (2012), and The Crazy Black Woman series (2017- ).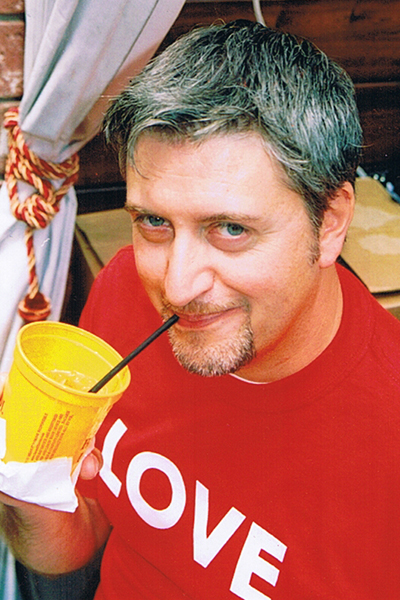 Paco Silva…
Cinematographer Paco Silva was born and raised in Mexico City then moved to California in 1997.
He started working in photography and film production in 2010. He is now a Los Angeles-based producer/editor/cinematographer/storyteller, who describes himself as a "Paco of all Trades".
He loves black and white photography, independent films, sunrises and sunsets, and is always looking to get involved in creative projects.